CASE STUDY: ENGLISH HERITAGE
---
ACOUSTIC PANELS TO IMPROVE NOISE IN SHARED SPACES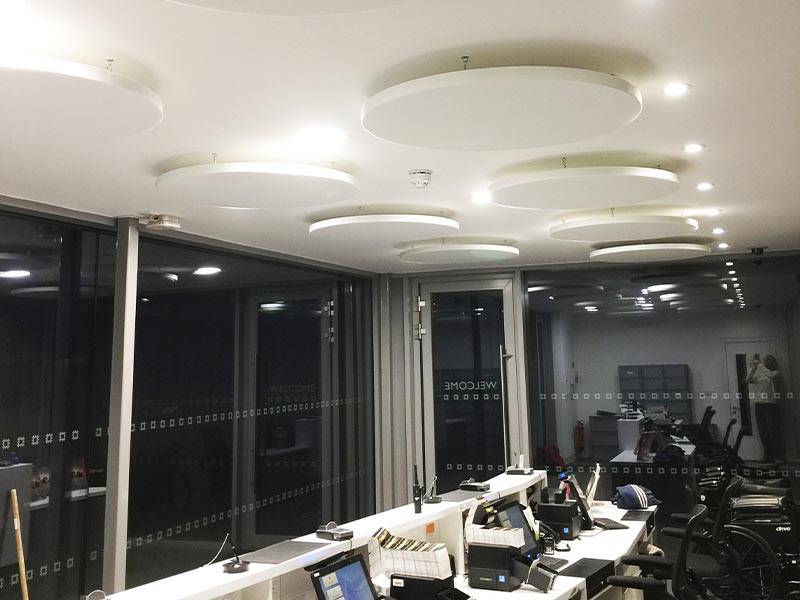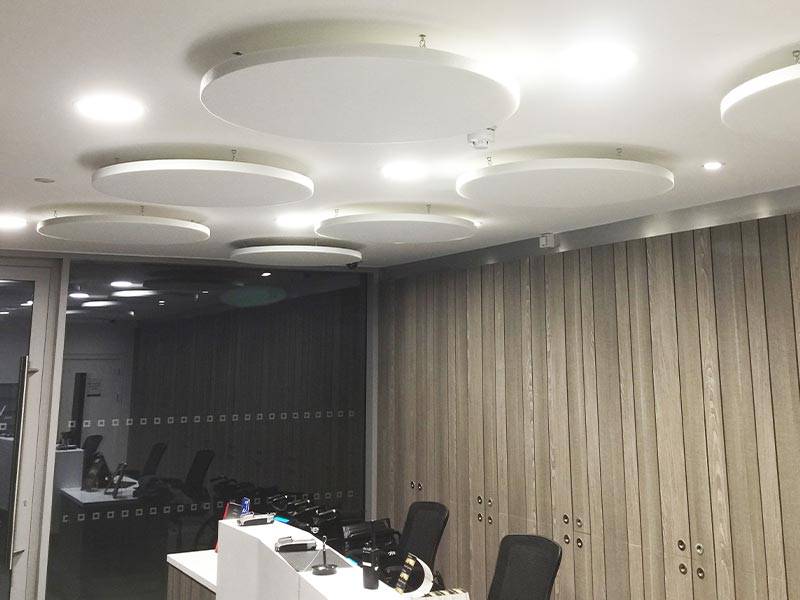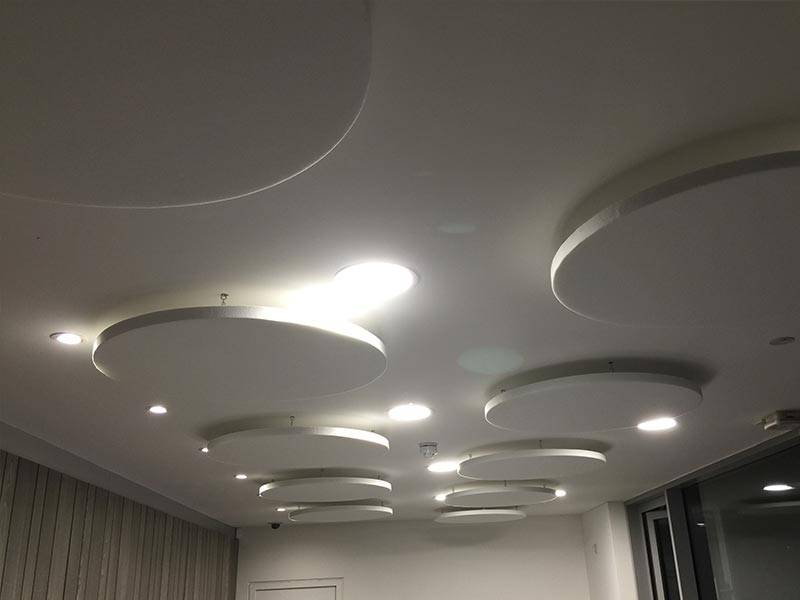 ENGLISH HERITAGE
English Heritage contacted EQ Acoustics to reduce noise levels in the ticket office at the Stonehenge Visitor centre. The glass walls, hard flooring and cupboard doors were causing sound reflections to build up within the room making it uncomfortable for staff and visitors.
The addition of acoustic panels to the ceiling resulted in lower noise levels and less discomfort as a result, offering a more pleasant experience for visitors and a more comfortable workplace for staff.
---
See the range of acoustic treatment products
Let us do what we do best by sending us an email or heading over to our Facebook group for some friendly and helpful advice.