CASE STUDY: LONDON COLLEGE OF MUSIC
---
DESIGN AND CONSTRUCTION OF MODULAR RECORDING STUDIOS FOR A UNIVERSITY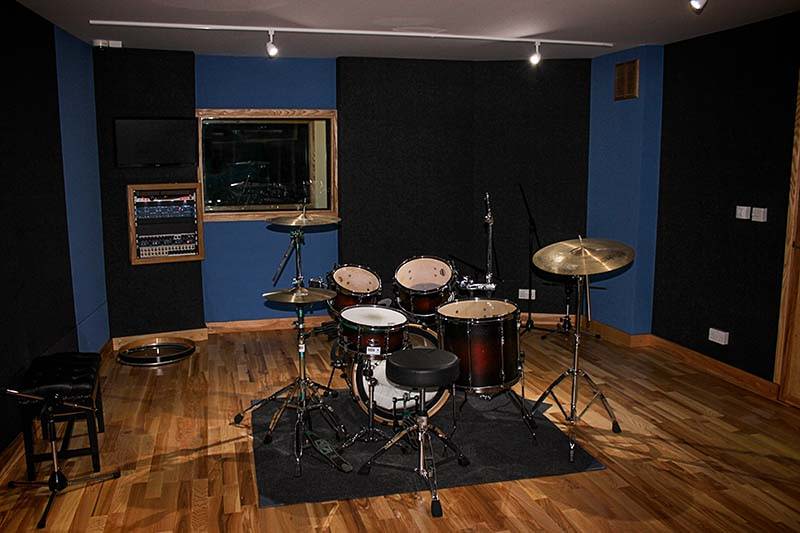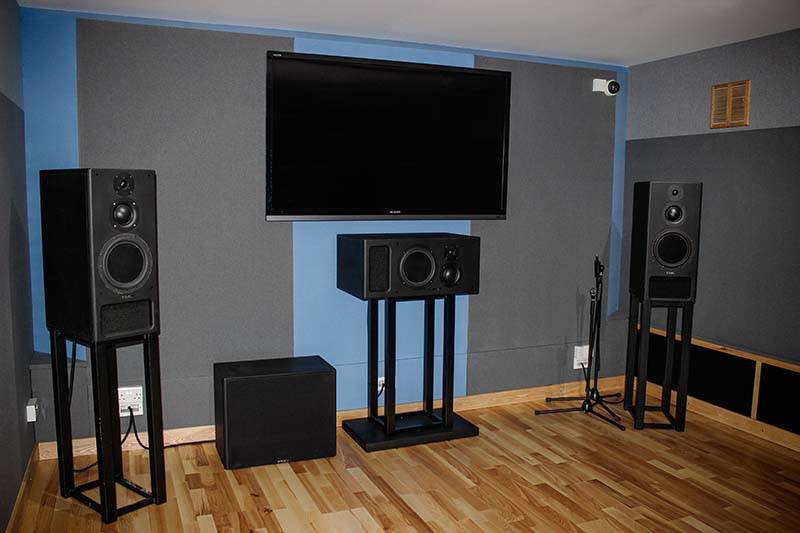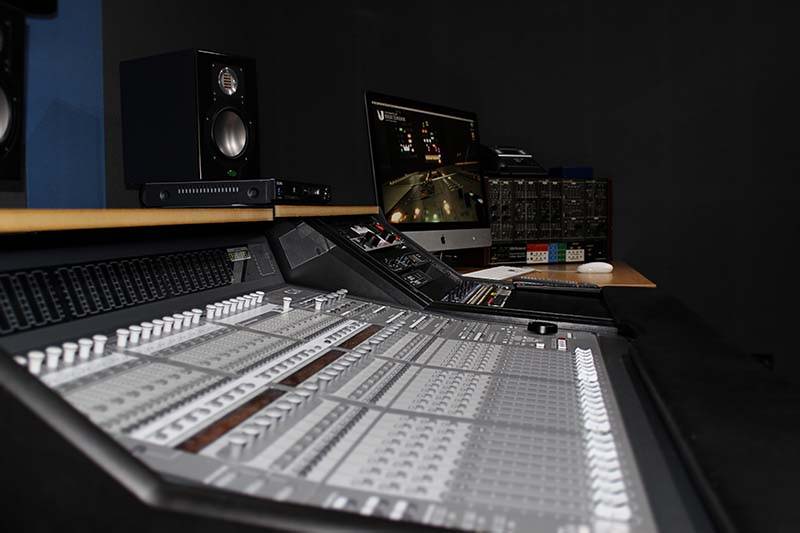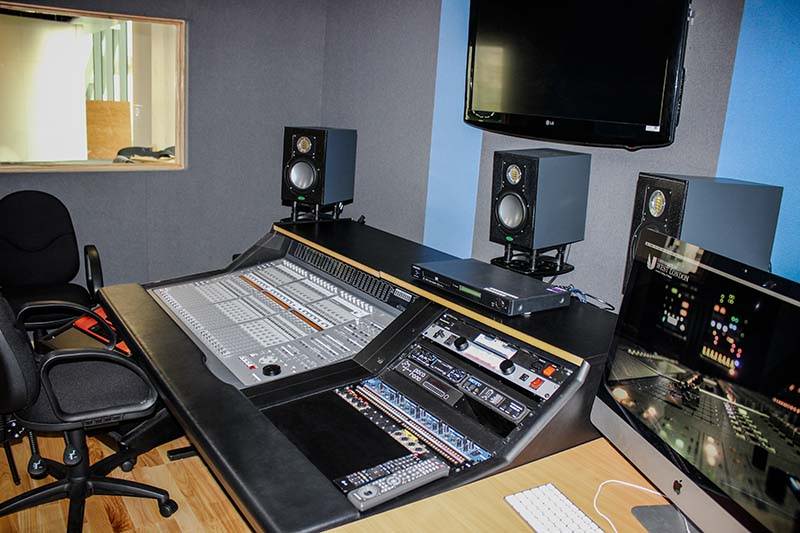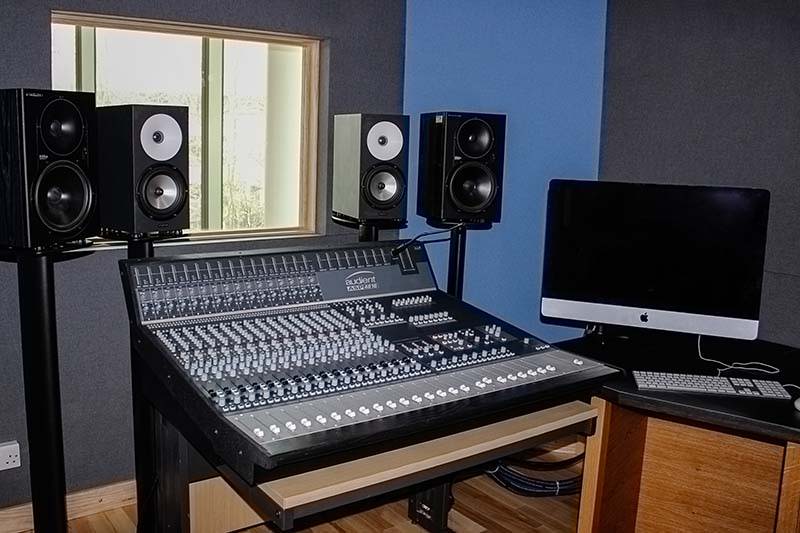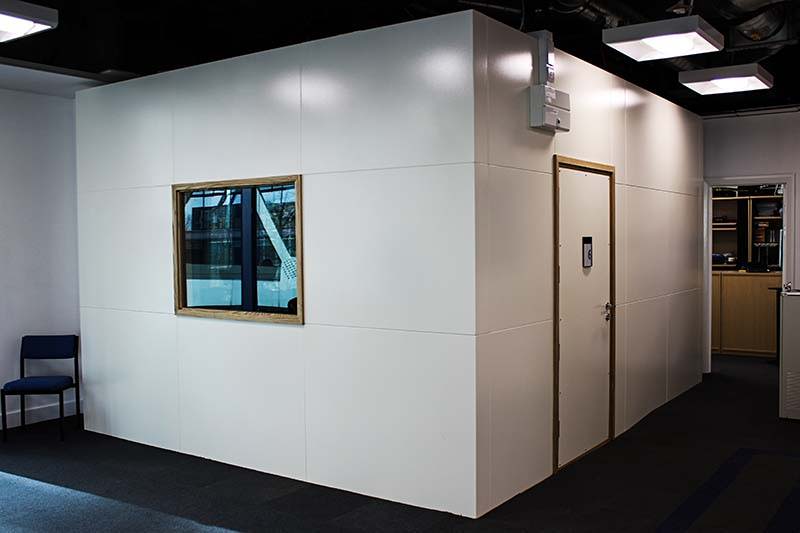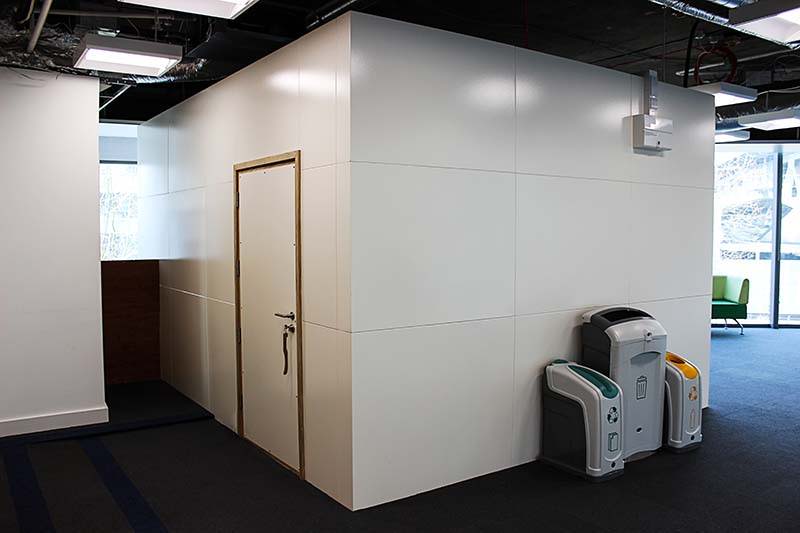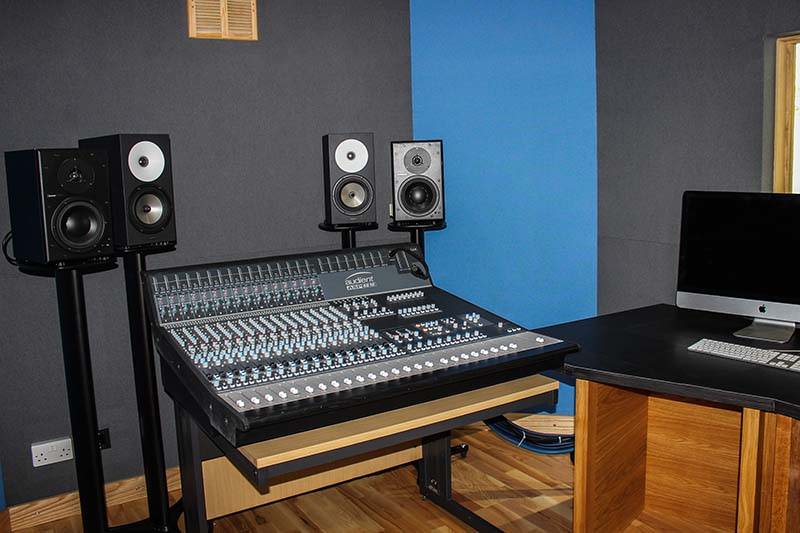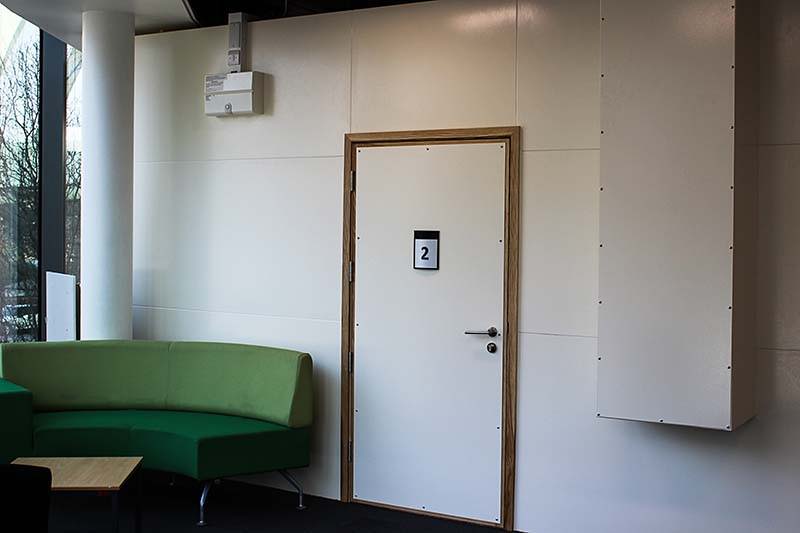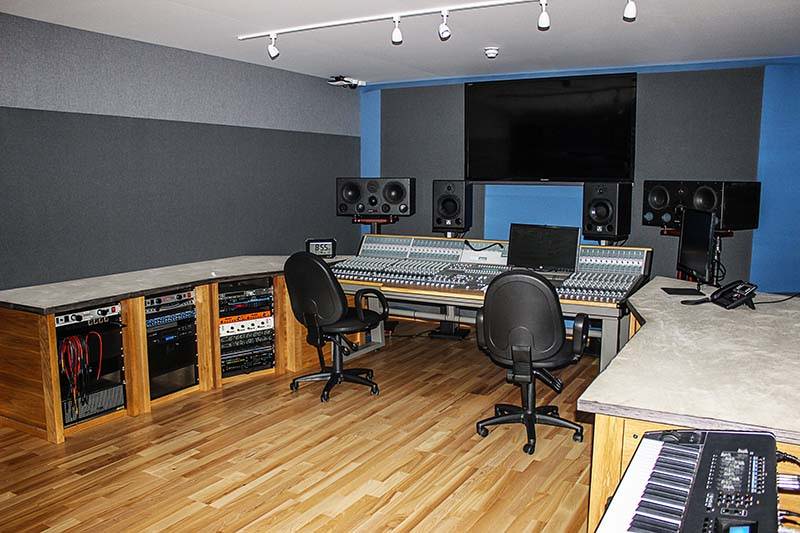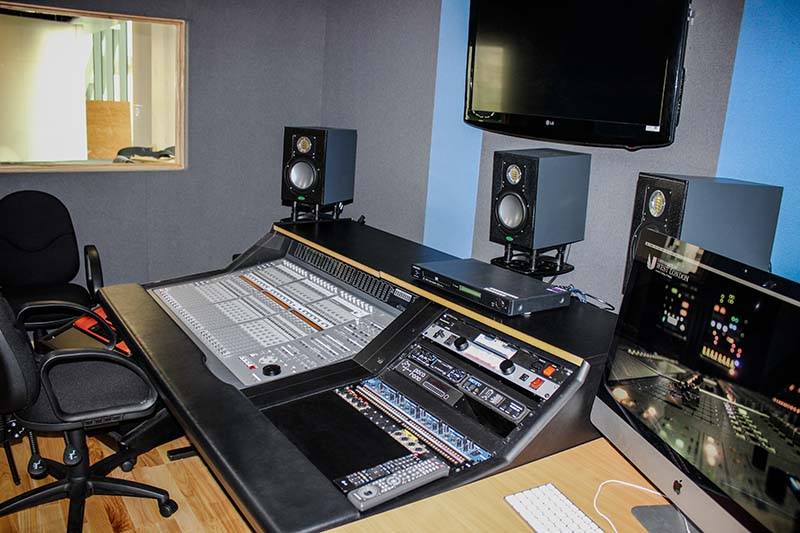 LONDON COLLEGE OF MUSIC
"During my time as Technical Services Manager for London College of Music, we secured EQ Acoustics services to build 10 modular studios at Brentford. Over an 18 month period we designed and installed 3 stereo control rooms, 3 5.1 control rooms, a post production mixing room and 3 live rooms. The process of design and installation was a very creative and collegiate experience, with Will and his team matching our technical department for enthusiasm, talent and expertise at every turn. Their modular studio design was a perfect fit for the specification and offers a fully functioning studio experience in a free-standing format.
The rooms were delivered on time and exceeded expectation in many areas. They have become a backbone facility for the study of audio recording and record production at LCM, and I can thoroughly recommend EQ Acoustics as a partner for such ventures."
- Richard Liggins - London College of Music (University of West London)
---
See the range of acoustic treatment products
Let us do what we do best by sending us an email or heading over to our Facebook group for some friendly and helpful advice.