---
ACOUSTIC TREATMENT FOR ACCURATE AUDIO CAPTURE IN A COMMERCIAL RECORDING STUDIO
WARP RECORDS
"EQ acoustics converted a space within our office into a small studio space for our artists and others to use.
The install was fast and we're very pleased with the results - both how it looks and sounds.
Having the studio has led to a burst of writing and recording activities as well as new collaborations between artists, and provided an important creative space within our existing office layout."
- Stephen Christian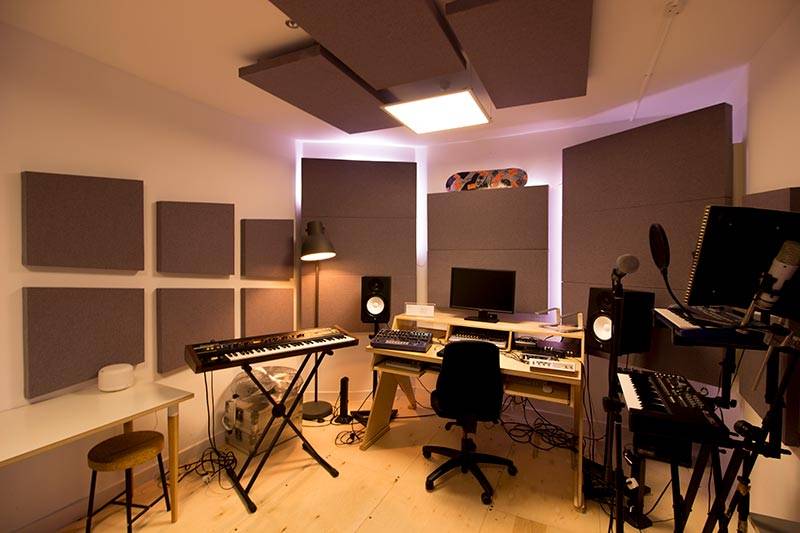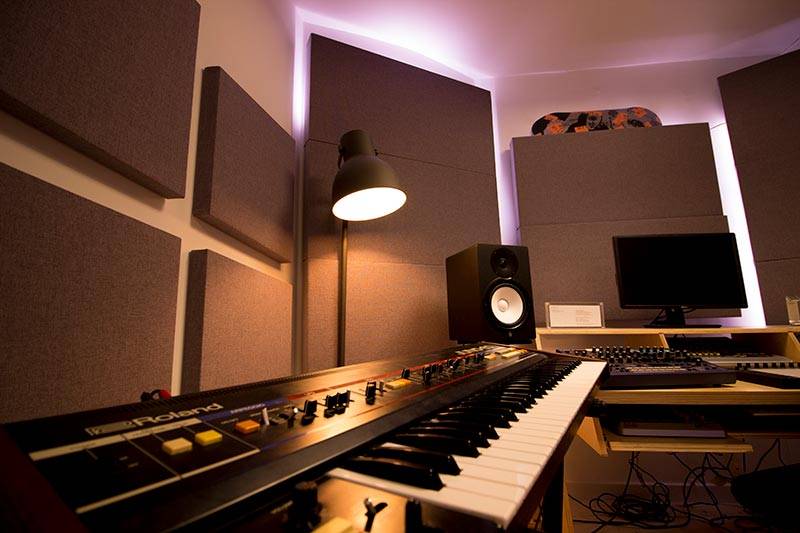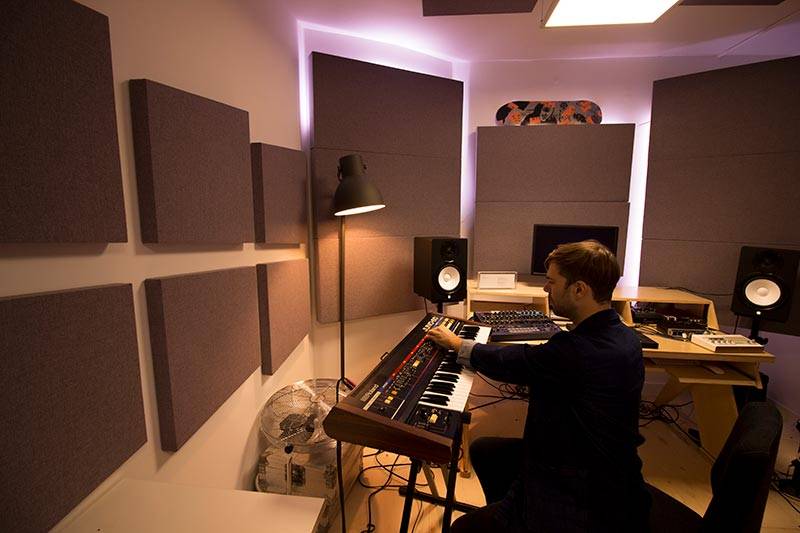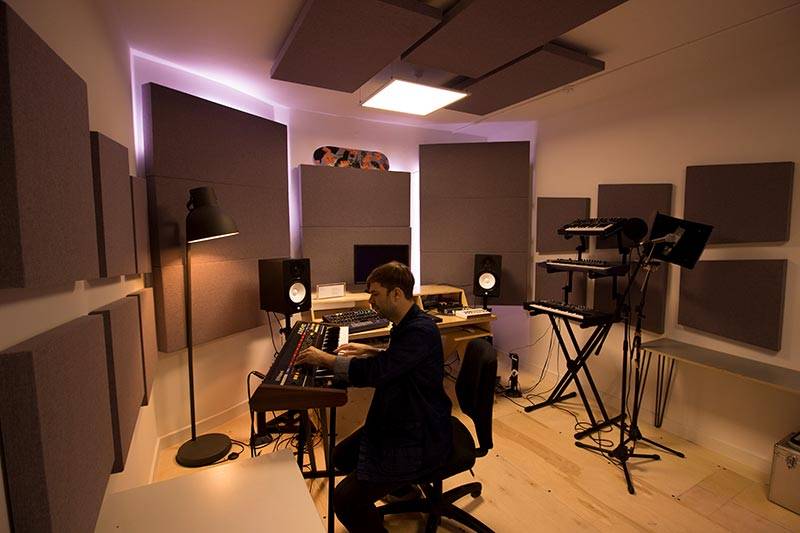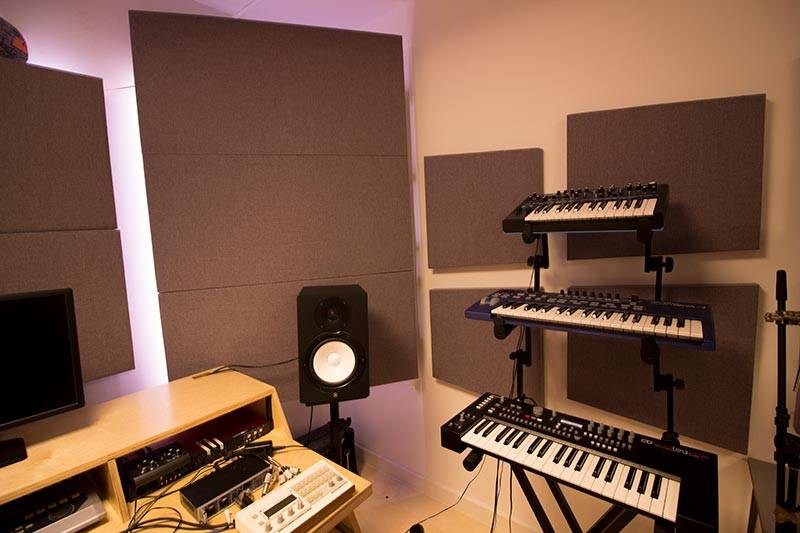 ---
Let us do what we do best by sending us an email or heading over to our Facebook group for some friendly and helpful advice.