CASE STUDY: YORK HOUSE STUDIO
---
ACOUSTIC TREATMENT FOR ACCURATE AUDIO CAPTURE IN A PROFESSIONAL RECORDING STUDIO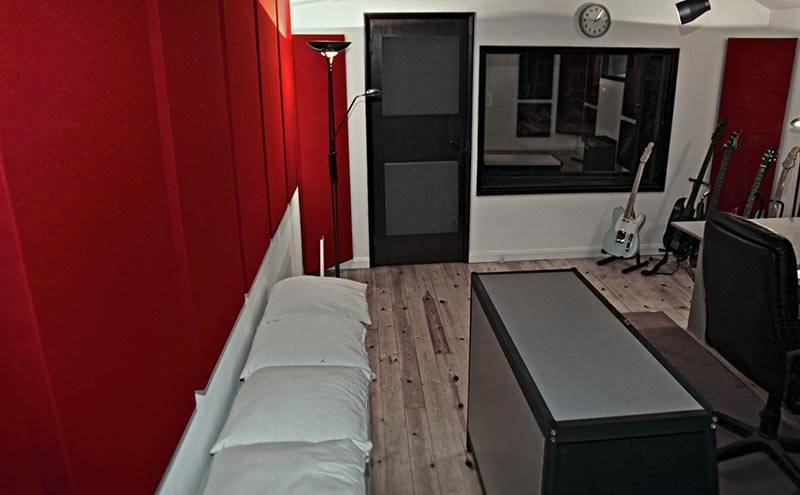 YORK HOUSE STUDIO
York House Studio is owned by guitarist / producer / composer Andy Tompkins, who has worked with many bands and toured extensively with Stomu Yamashta's Red Buddha Theatre. He was a studio session player and first came to public attention appearing and playing guitar in the cult movie 'The Wicker Man'. You can find out more about Andy at andytompkins.com
Andy uses his studio to write and produce his own albums which are available on iTunes and his music is used extensively for advertisements including WildWire Music and Paul Reed Smith Guitars.
Andy also uses York House Studio to host group and corporate team building days under the banner of Big Voice.
"The Spectrum acoustic treatment made a significant improvement to the sound quality of my studio's live and control rooms. Many thanks to Steve Thomas for his expert help and advice in getting the right combination of panels and bass traps specified and installed correctly." - Andy Tompkins
---
Let us do what we do best by sending us an email or heading over to our Facebook group for some friendly and helpful advice.