Acoustic Treatment for Broadcast and Video Production
Sound is an essential component of video and broadcast work and the acoustics of the room being used will affect the quality of any production.
Dialogue must be clear and free from the unwanted artefacts that poor acoustics bring. Foley and effects rooms need to sound neutral – post production is sadly no match for poor source material.
Edit suites must also be neutral so audio can be heard and processed accurately and with confidence.
To get the best results in your videos, broadcasts and podcasts, contact us and speak to an expert.
GET IN TOUCH
Audio quality should never be overlooked. Adding some sound absorption to a room is the quickest way to get a significant improvement in results.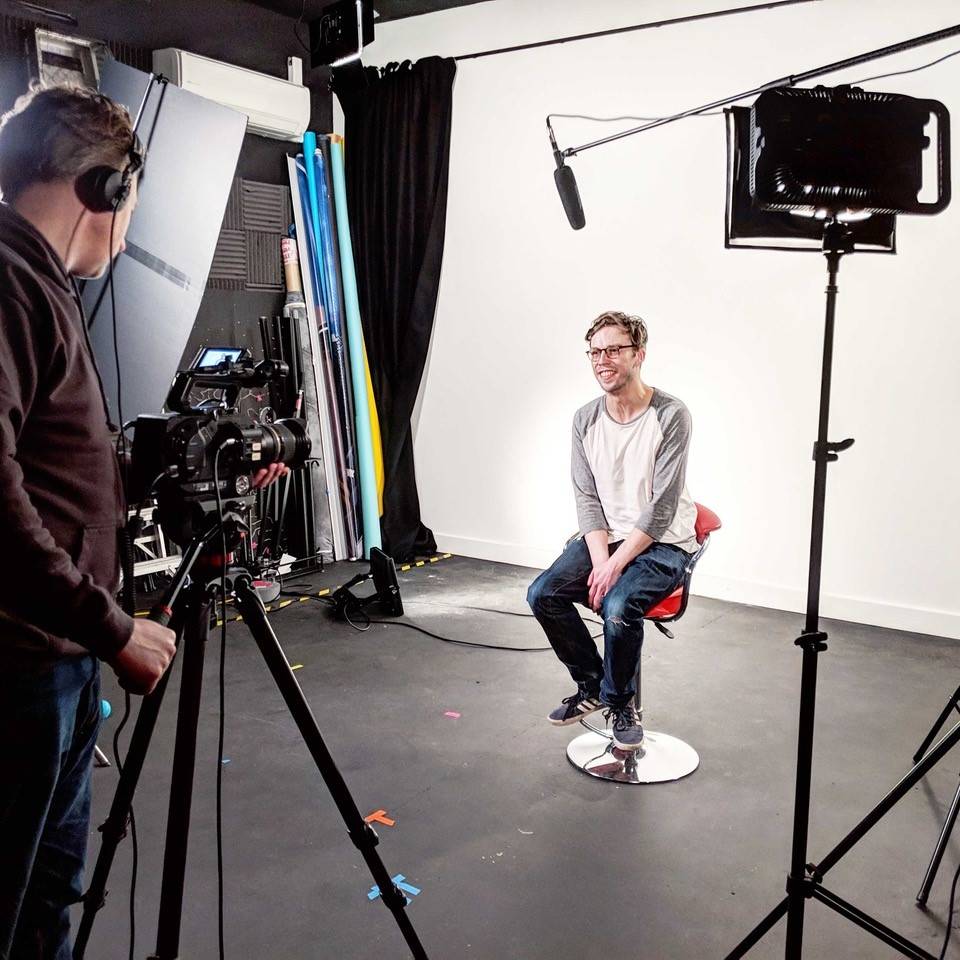 HOW CAN ACOUSTIC TREATMENT IMPROVE YOUR BRAODCAST AND VIDEO AUDIO?
Cleaner, higher quality audio

Improved speech intelligibility

Professional sound with minimum effort

Fewer problems to fix in post production

More consistent results across locations

Contact us and CAPTURE BETTER AUDIO IN YOUR VIDEO!

Let us do what we do best by sending us an email or heading over to our Facebook group for some friendly and helpful advice.